Mother's Day Gift Guide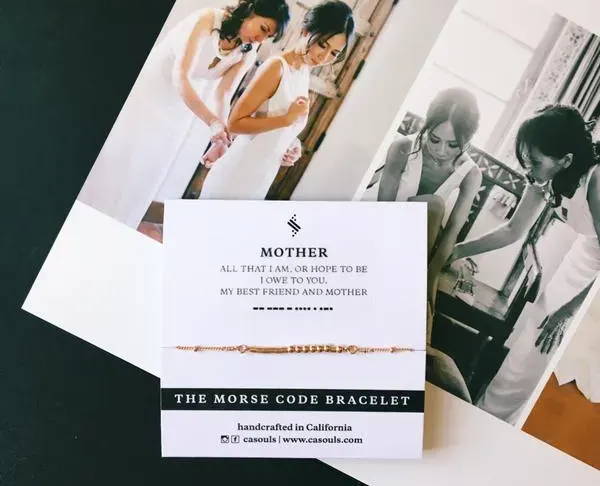 We are all feeling far and disconnected from our loved ones, but we still have the ability to put a smile on their face.
When you're far away, a small gesture of love can go a long way!
Use the code MOM20 to get 20% off on your order.
Always together, no matter the distance
Connect yourself to your mom with a message that only you can understand, regardless if she is close by or live oceans away. Tell her how you feel with a customized gift that has a special meaning for the two of you - something to remember, inspire, and celebrate.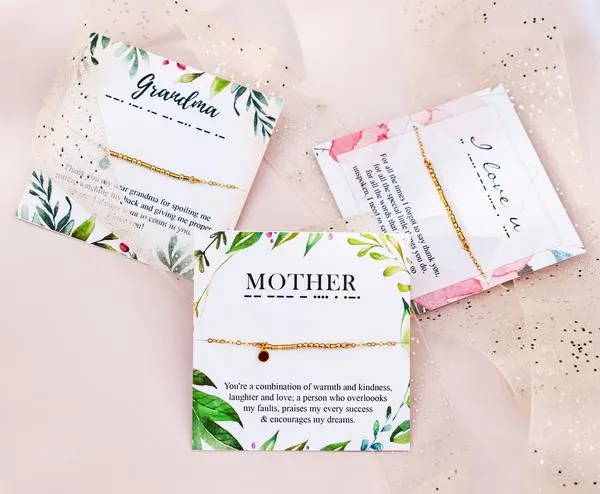 Stay connected with your family
Whether it's for the woman that raised you, your godmother, your aunt, your grandmother, your mother-in-law, "Mother's Day" is just around the corner to celebrate the wonderful women you know and love.
We are thankful for our mom friends
We guarantee your mom friends will appreciate receiving some love and encouragement on this Mother's day. Whether it is to let her know that she is rocking the mom gig (even if she doesn't always feel that way), or for a first time mom who is nervous about this new chapter, we have a variety of cute pieces that will help you stay connected with your mom friend.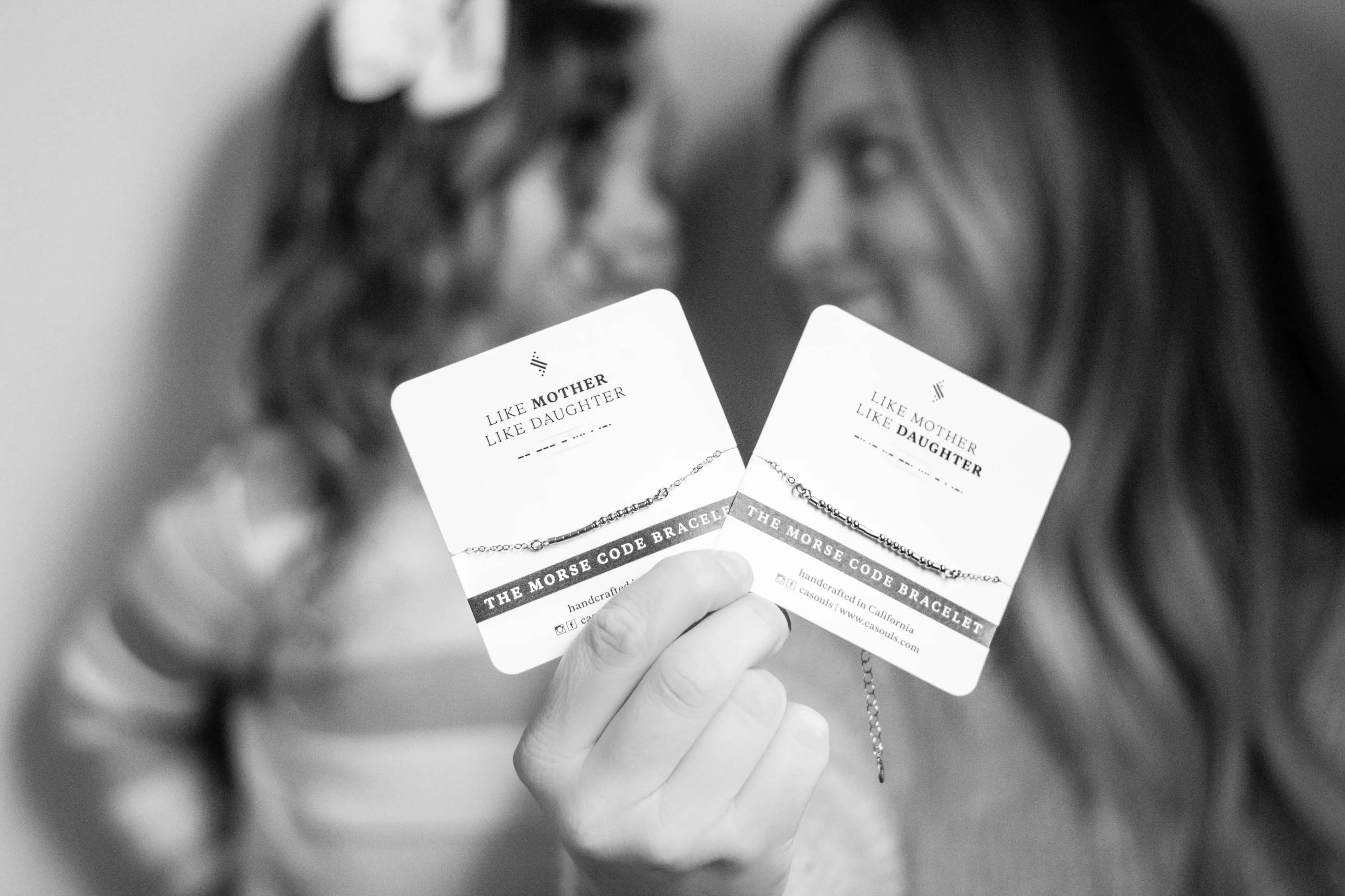 Bonding together no matter the distance
Our sets are perfect way to show any bond. Wear yours and she'll wear hers... together you're connected no matter the distance! This will be a win-win scenario as it's sure to be a timeless piece that will be cherished by both of you for a long time.