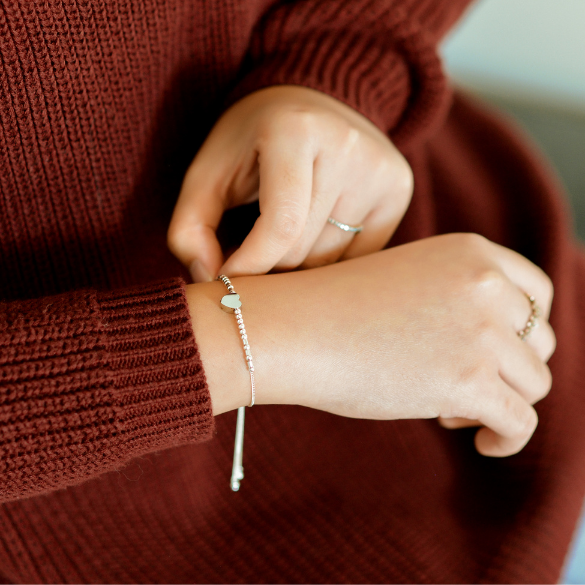 Holiday Gift Guide 2020
We found the best gift ideas for everyone on your holiday list. Whether you are looking for your family, friends, or anyone else, our guide will give you many ideas. From classic to engraved bracelets & necklaces, read more to discover your new perfect gift!⁠

---
Our dainty bracelets designed to celebrate your personal story with Morse code dots & dashes. They will be the perfect holiday gifts that highlight your beautiful thoughts and memories. Enjoy our beautifully handcrafted bracelets with a variety of simple or colorful beads!
---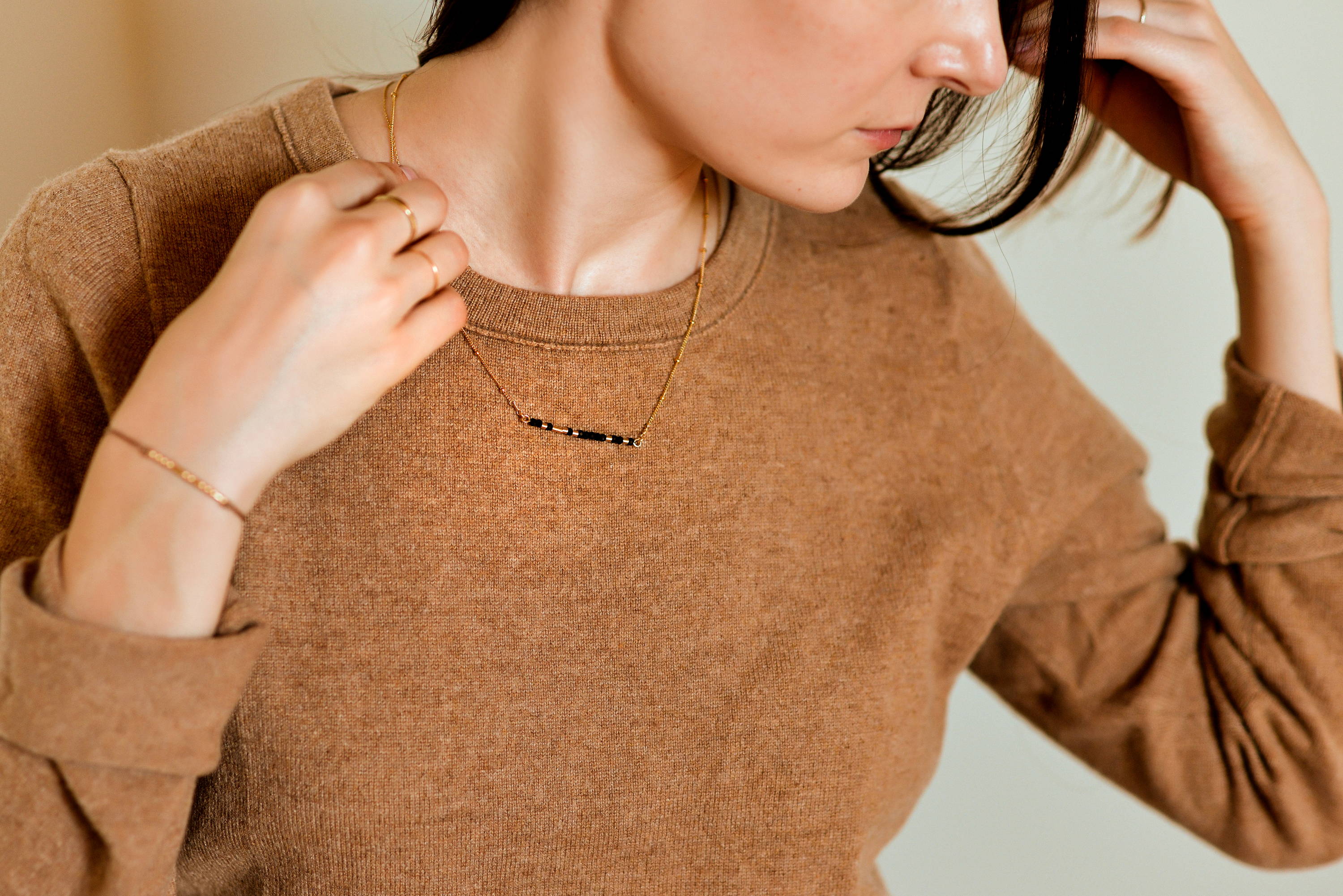 Our timeless Morse code necklaces make the perfect and personal holiday gifts for minimalists everywhere! They will be your or loved ones' favorite modern everyday pieces that look perfect alone or layered with other favorite necklaces. Available in gold, silver & rose, and with so many colorful bead options.
---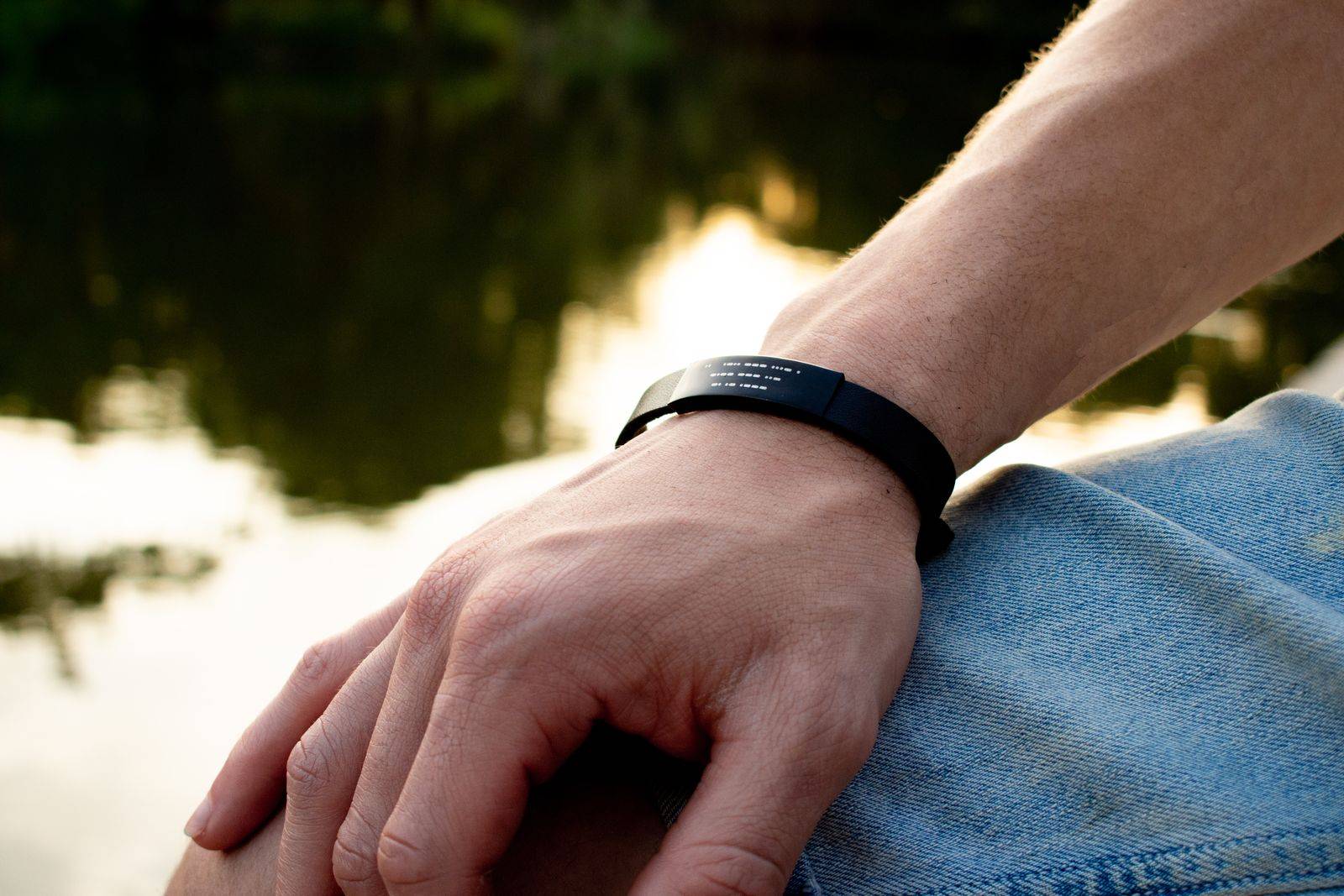 Our engraved Morse Code collection is specifically designed with the perfect blend of masculinity and sincerity that would easily fit the everyday look of friends, family, partners in our lives. Keep your beloved ones happy this holiday season with our engraved bracelets, in a variety of different designs.
---
Happy Holidays to you all!