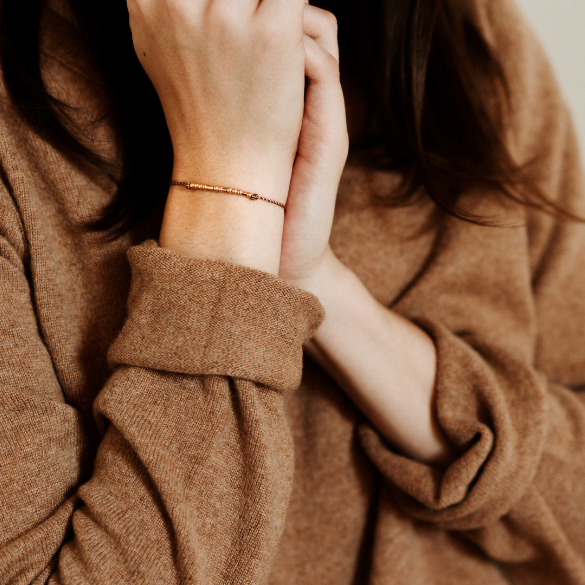 Gift Ideas For Everyone
We found the best gift ideas for everyone on your holiday list. Whether you are looking for your family, friends, or partners, our guide will give you many ideas. Read more to discover your new perfect gift that will make this Christmas unforgettable!⁠

---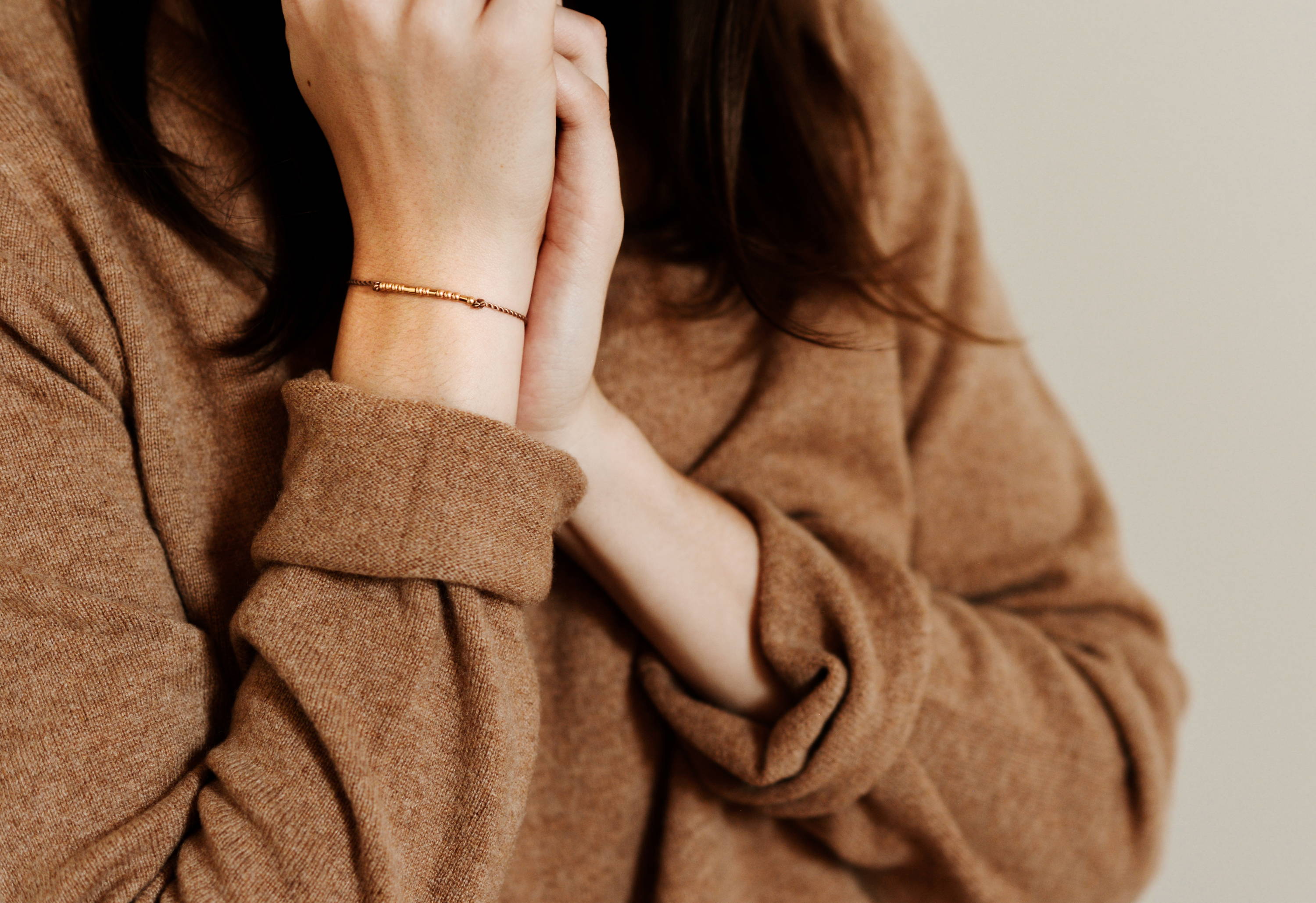 Our Family Collection offers a variety of options for most relatives in your family tree, and they can spell out any family relationship without being obvious. Surprise your family with a subtle, personal message only understood by family members themselves.
---
The Friendship collection offers some fun and memorable pieces that would be perfect for your best friend for life. From "Bestie" to "My Person", the collection can be the perfect holiday gift to show the world how much you value and appreciate your friendship.
---
---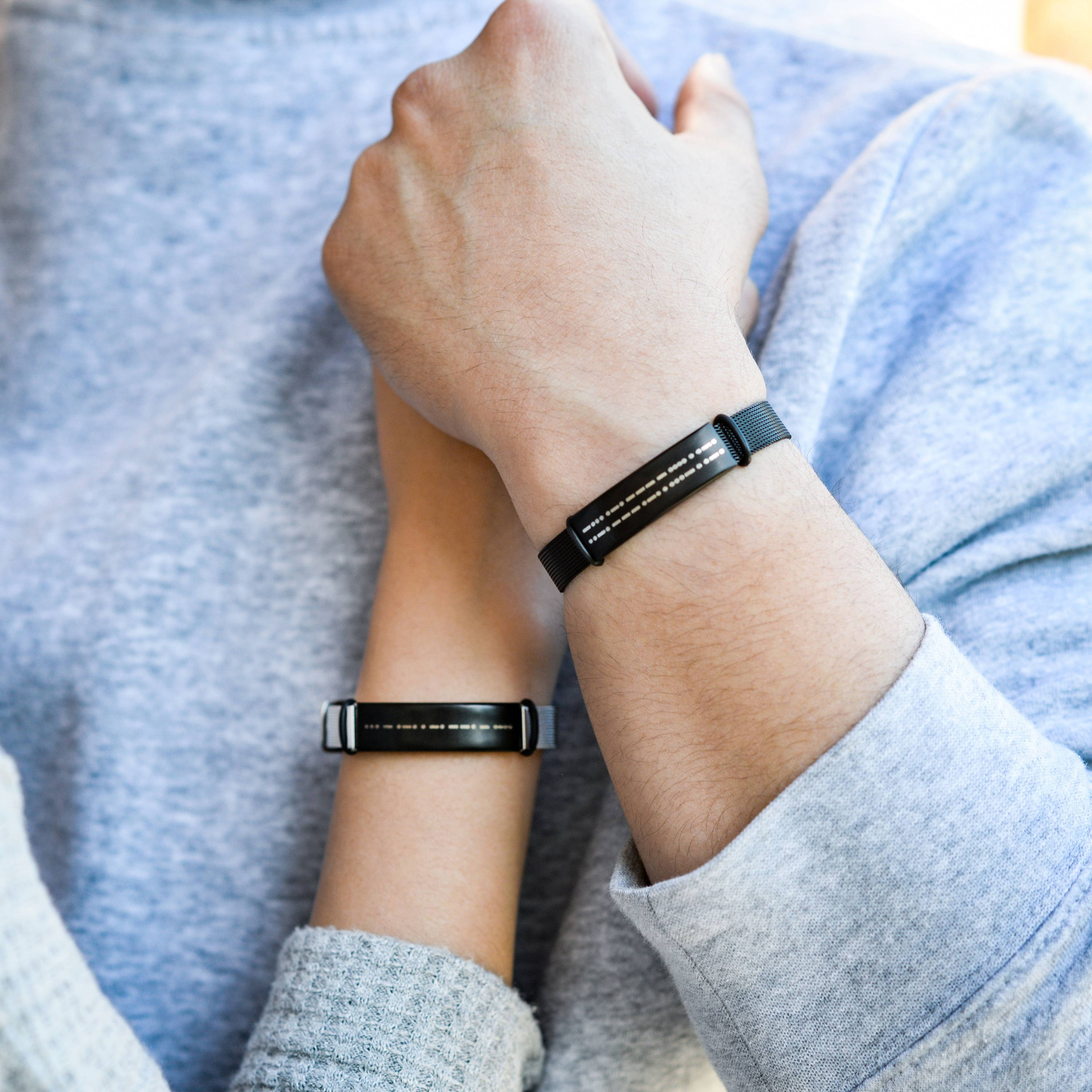 Romance is in the air, especially on holidays! Love collection offers pieces that represent the intimate connection between two lovebirds as a way to remember the perfect love story. Make this a holiday memorable for your loved one by giving them a gift that can last a lifetime.
---
---
---
---
For those who need some inspiration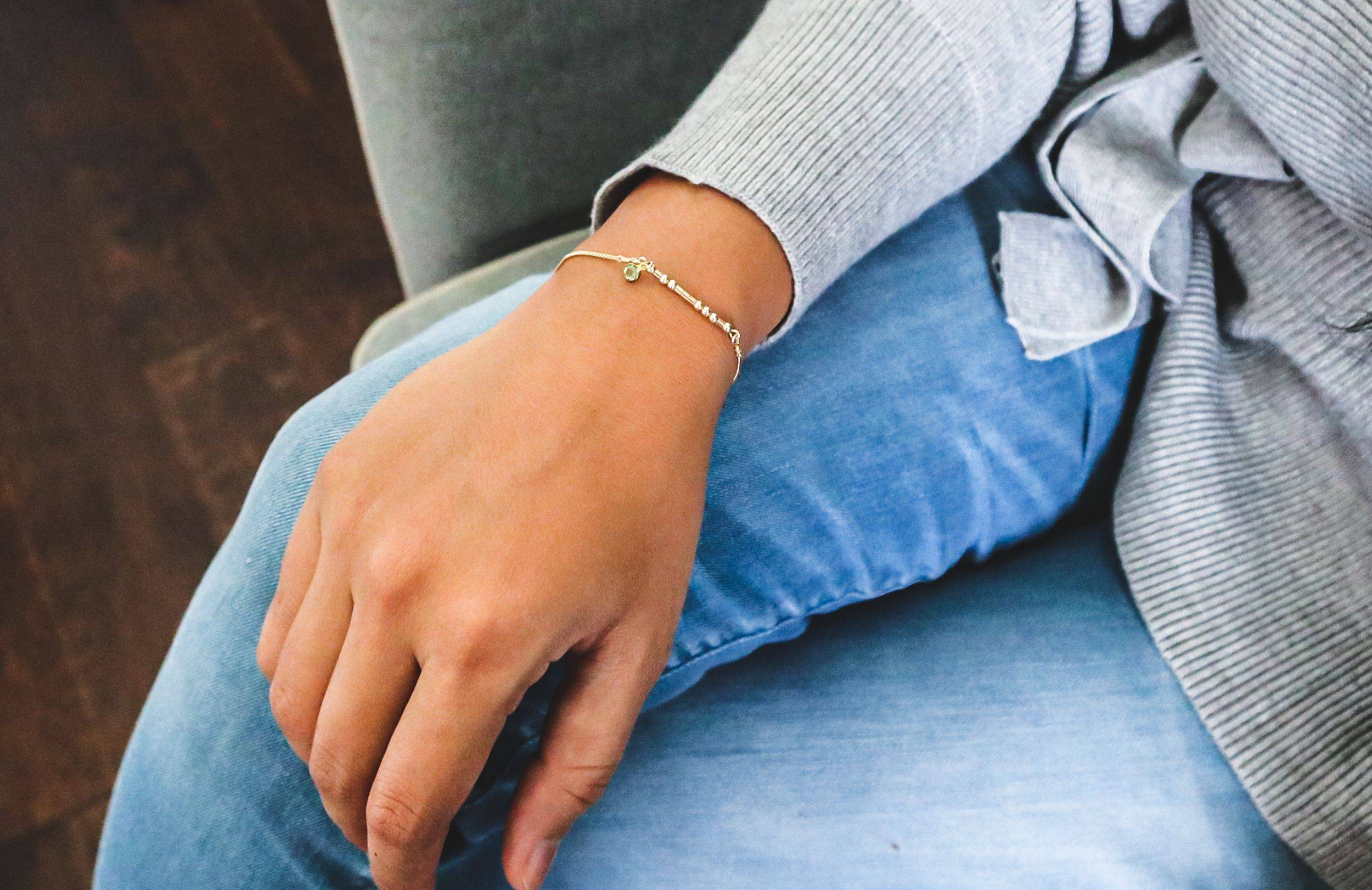 Empowerment Collection has some of the most popular and well-known uplifting words out there to help remind us of our inner strength. This is a great gift for that person who needs a little inspiration in their life or for those that truly embrace their unique and extraordinary personality!
---
Happy Holidays to you all!